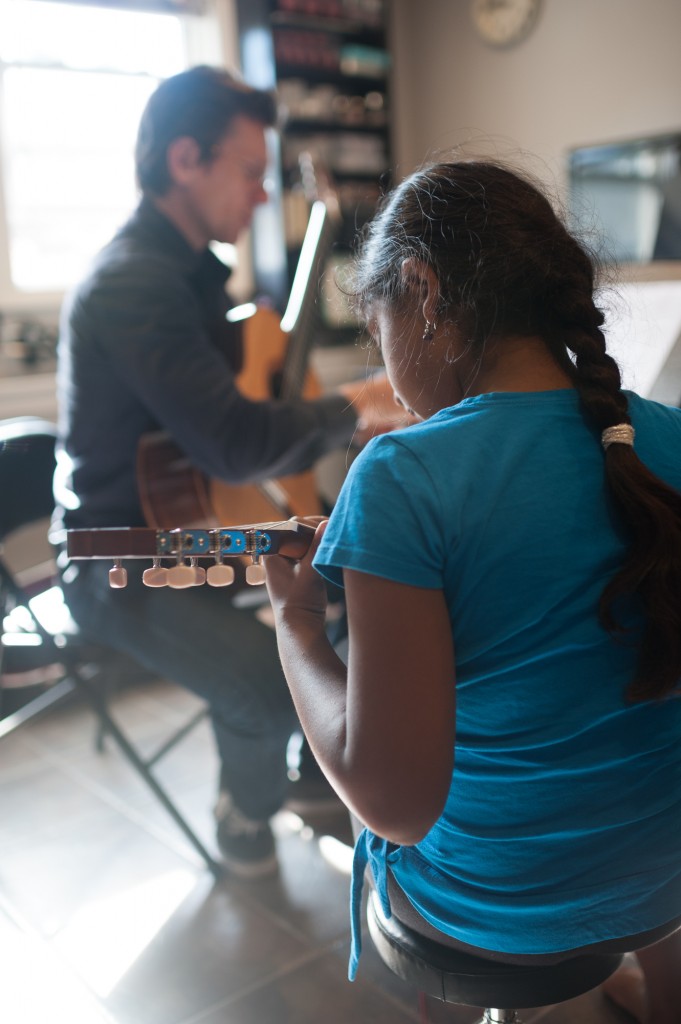 Robert has been teaching for most of his career as a musician. Besides private teaching, he is also on the faculty of the South Shore Conservatory in Hingham, Massachusetts and at the EK Studio in Braintree.
"Depending on the interest, persona, and age of the student, I am always looking for ways to engage and inspire his students. Sometimes this is done by playing well when I demonstrate something, sometimes it is done by carefully accompanying them, introducing to them a world of beautiful sound. For sure it is important to supply the right amount of challenge: Not too much, but also not too little. Together with the way a student is addressed, this is probably the art of teaching. I apply metaphors, games, tricks, appropriate repertoire, exercises, training schedules, examples, listening, and parental involvement to get to progress."
The best way to find out if Robert can help you with your personal goals is to make an appointment and have a trial lesson.
"Robert is an experienced teacher who has taught every possible style and level of guitar, from children to adults. He is also a terrific team member, combines brilliantly with others and always brings out the best in the people who work with him."
Eliot Fisk, New England Conservatory
"Robert is a true expert who makes other teachers look like amateurs. His knowledge and talent as a musician have continued to amaze and inspire me during his lessons for over eight years. During that time, Robert has become a personal friend of mine whom I value greatly."
Onno de Haan, Hoofddorp